InnoTrans is the world's leading trade fair for transport technology and takes place every two years in Berlin. At the last event 2,955 exhibitors from 60 countries presented the global rail industry's innovations to 137,391 trade visitors who came from 119 countries. The five segments at InnoTrans are Railway Technology, Railway Infrastructure, Public Transport, Interiors and Tunnel Construction. InnoTrans is organised by Messe Berlin. The twelfth edition of InnoTrans will take place on the Berlin Exhibition Grounds from 18 to 21 September 2018.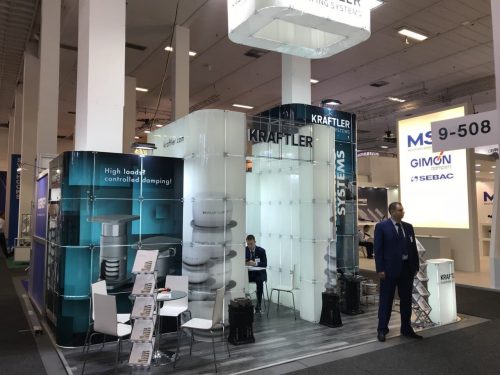 This year the exhibition had a record number of participants: over 3,000 companies from 61 countries. Over 400 technical innovations of the world railway infrastructure were presented. 146 market leaders took part in this exhibition, among them: Hyundai Motor Company, Skoda Transportation, Siemens AG, PESA Bydgoszcz and others, including Ukrainian manufacturers.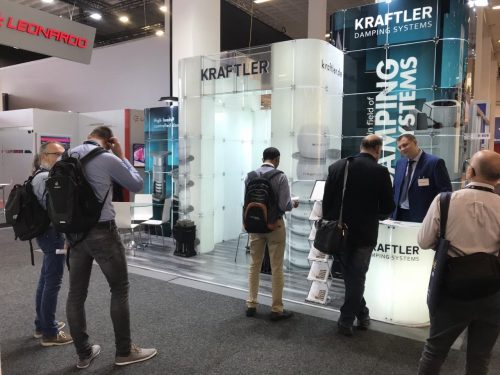 We were also able to show guests in Berlin that we are committed to the future of safe transport. We were able to demonstrate how our technologies help make the world a safer place by combining traditional products with innovative technologies.